VEMMA - the perfect health cure
Liquid nutrient concentrate with excellent qualities as a natural remedy.
Supply your metabolism with an extensive spectrum of the highest-quality minerals, vitamins and amino acids.
Ingredients:
65 main minerals and trace minerals
12 antioxidative vitamins
Mangosteen as a fruit and natural remedy plant
the highest-quality aloe, organically
Green tea, organically
40 natural Xanthons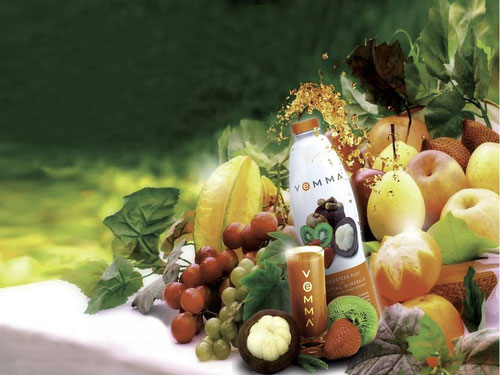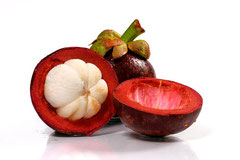 What are XANTHONES? 
XANTHONES are natural, biologically active substances (plant phenols) whose enormously positive qualities were discovered, above all recently, by scientists. 
Only in the fruit Mangosteen were discovered more than 40 Xanthons, which help us to fight against the "free radicals", that damage our body.